The core to any good fencing structure is sound, resilient, durable wooden fence posts in Utah. Without the right fence posts, your fencing is destined to succumb to the elements and stress, which can cause everything from breaks in the structure to heavy maintenance costs. If you're constructing a wooden fence, make sure you're visiting Huberwoods for all of your fence posts, to give yourself peace of mind in a structure that's destined to stand strong in Lapoint, Uintah County, and Vernal, UT.
All Types of Fencing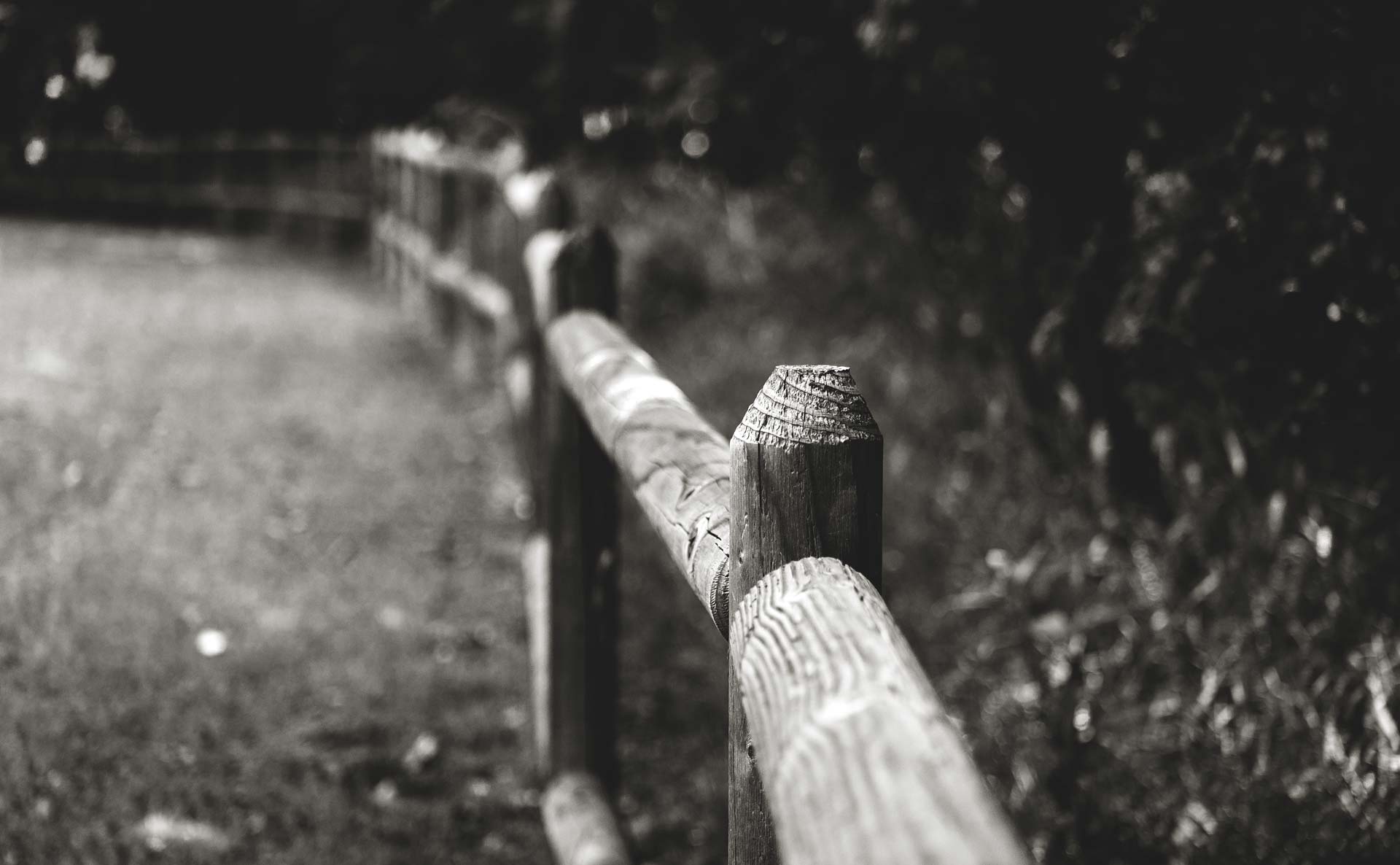 With decades of logging experience and extensive relationships with customers of all types, we've developed a keen understanding of what you need when it comes to wooden fence rails in Utah. We're ready to scour our lumberyard for the right posts for you, whether you're building a simple cattle fence or you're constructing a rustic privacy fence using lodge poles.
The logs we provide offer customers a number of apt qualities that make them perfect for fencing projects across the gamut. They can be driven without compromising the integrity of the wood and treated in a number of ways to preserve them over the years. Because we sell unfinished logs, it's also possible for you to create any type of aesthetic you need.
String wire through our posts for a clear deterrent fencing solution, or use wood stays for a more ornamental fencing option. Whether you're fencing in a few acres or just adding to your driveway aesthetic, our wooden fence posts will make sure the structure holds strong throughout the years.
Get Wooden Fence Rails & Posts
Instead of heading to a big-box chain for generic, treated wooden fence posts and wooden fence rails, give Huberwoods a call today and get the bulk posts you need, ready to be driven into the fence you demand. Contact us at 435-790-3038 for more information about the wooden fence rails, lodgepoles, teepee poles, and fence stays we have available or to discuss volume, price and delivery terms.