Fence stays are utilized to keep wire fencing evenly-spaced, so animals and other intruders can't push their way through or distort the fence long-term. In many cases, wire braids are used for this job, however wooden fence stays in Utah can do the same job, while also lasting longer and adding to your fence's resilience. Huberwoods will help you get the fence stays you need to keep your installation in good, working condition in Lapoint, Uintah County, and Vernal, UT.
Why Use Wood Fence Stays?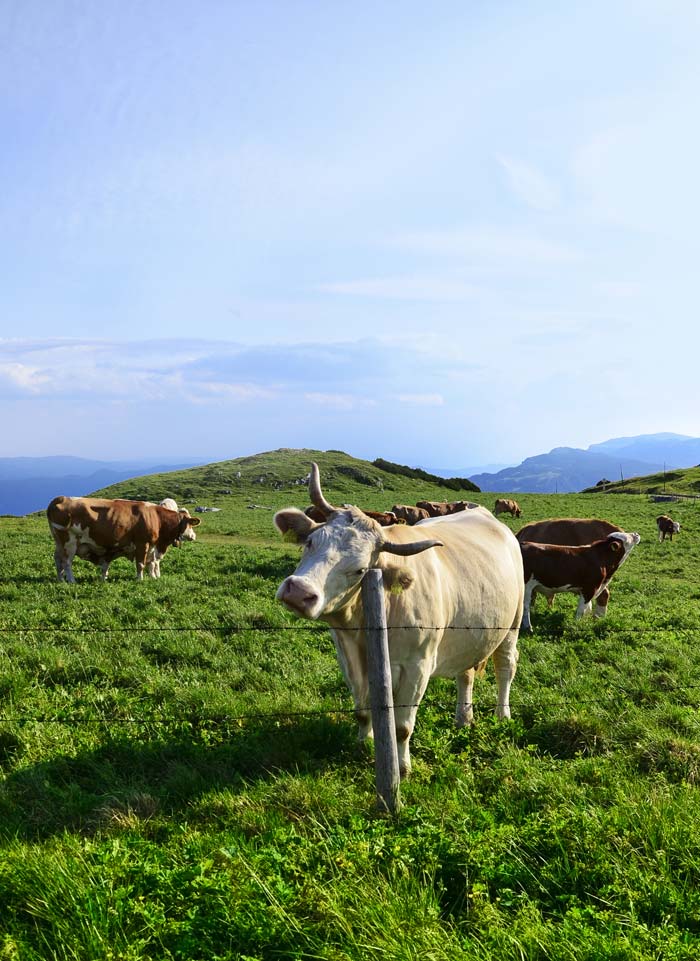 In some cases, wire fence stays just aren't an applicable solution. They might not be strong enough to keep some larger animals at bay, or they could cause fence deterioration by trapping debris over time. The smart solution in these cases is an investment in wooden fence stays in Utah.
In addition to being a smarter, gentler way of maintaining your fence's composure, wood stays are also much more durable and ready for the long-term. A single wood fence stay can do the work of several braided wire strands, often at a lower overall cost! They'll hold strong against weathering, animals, blown debris and human intervention, among other detractors.
Finally, your fence is simply going to look better with wood stays in place. It won't look as flimsy or plain, and will present an appearance that enables it to be both a functional and aesthetic installation. They're a great way to enhance the appeal of your property without investing in a whole new fence or spending money on a new railing solution.
Get the Right Stays
Looking for wooden fence stays? Huberwoods has a great selection of ready-to-use stays, whether your fence is a few hundred feet long or you're updating several acres worth of fencing. Contact us today for more information about volume and pricing, or to discuss delivery options throughout Utah for fence stays, lodgepoles, teepee poles, fence posts, and more. Contact us at 435-790-3038.