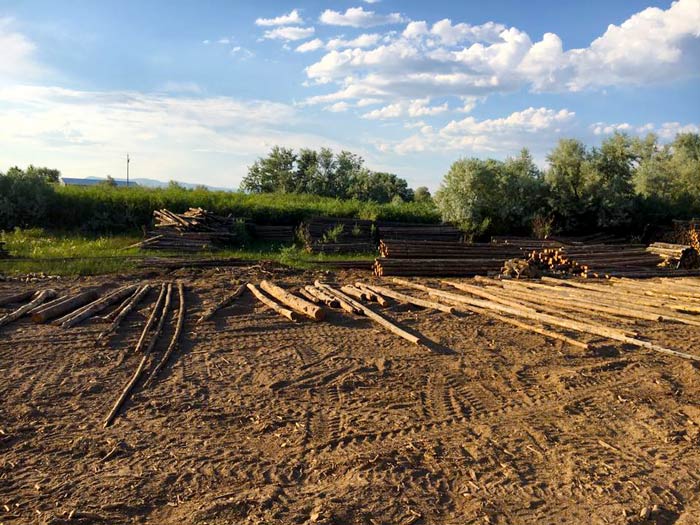 Wooden lodgepoles in Utah can be used for a variety of applications. Thanks to their low-cost and high durability, they're perfect for both every day and long-term use. Huberwoods is ready to provide you with lodgepoles for sale that meet your expectations and are widely applicable to any situation you might need them for. We're more than happy to work with you to determine your need, as well as cost and delivery in Lapoint, Uintah County, and Vernal, UT.
Applications
With more than two decades as a wooden lodgepole supplier in Utah, we've helped customers get the right wood for a full scope of projects, including: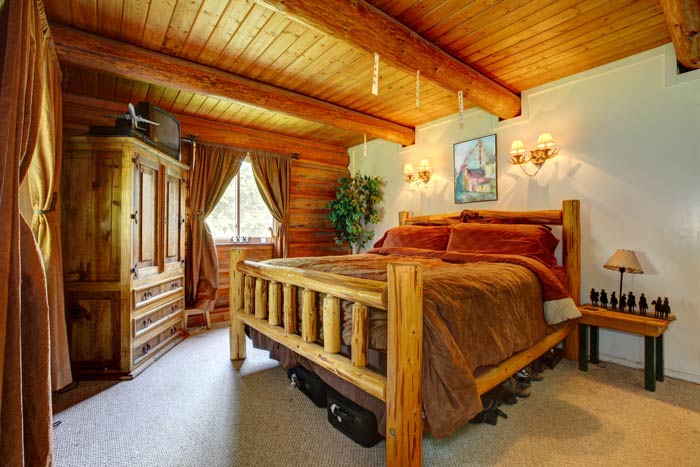 Furniture
Lodgepoles are a favorite of craftsmen when it comes to rustic furniture pieces. Whether you're building a desk, a bedframe or an entire dining set, we're ready to supply you with wooden lodgepoles to help your vision for quality furniture come to fruition.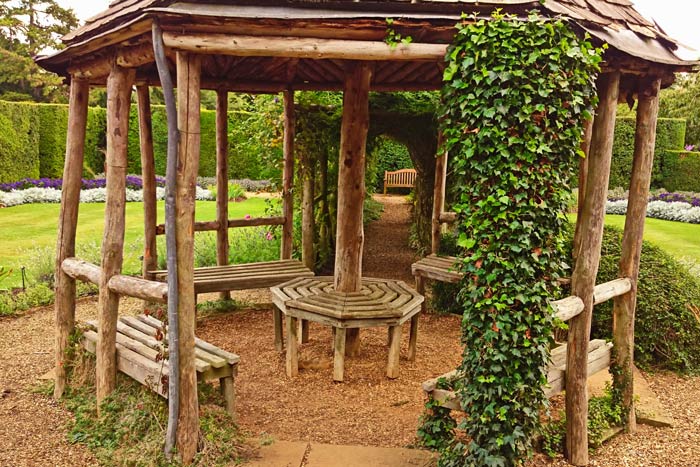 Infrastructure
For smaller infrastructure projects—like gazeebos and decks—wooden lodgepoles are a great option. Their low-cost, high-durability nature enables you to enjoy the finished structure with peace of mind.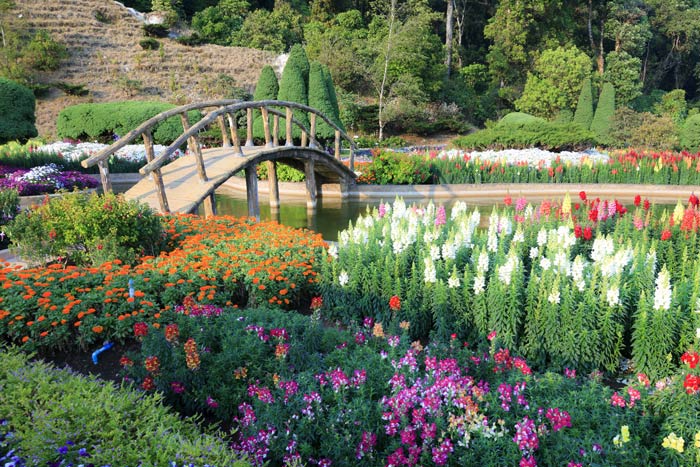 Landscaping
From small creek bridges to trellises and other landscaping accents, lodgepoles are optimal. They'll weather the elements beautifully and stand the test of time to keep your landscape looking world-class.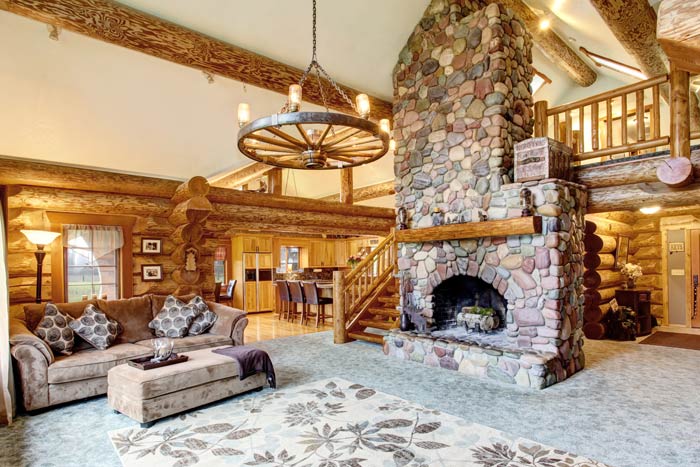 General construction
Anywhere you desire a rustic design element, lodgepoles are applicable. We've supplied poles to everyone from southwestern restaurants to artists and craftsmen for a wide array of general construction purposes. Just let us know what you need them for and we'll be happy to supply you as well!
Get Lodgepoles for Sale
If you require wooden lodgepoles, teepee poles, fence posts, and fence stays for sale for an upcoming project, reach out to Huberwoods today. We'll be happy to provide you with a quote and delivery terms, to ensure you're getting the best value possible. Contact us today at 435-790-3038.